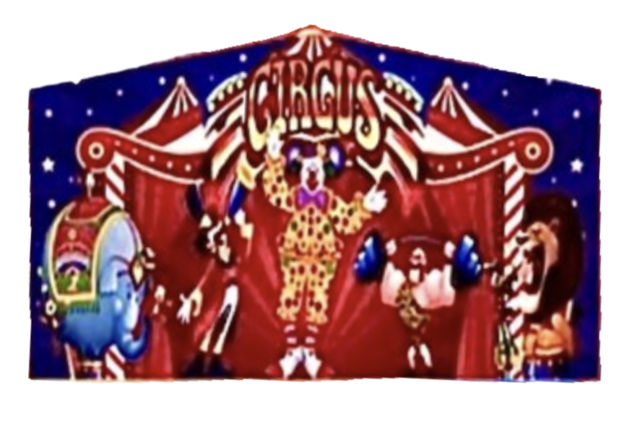 Circus Banner
Circus Banner TX Rental
You can rent this banner to add to one of our units, capable of attaching banners aka art panels via Velcro.
You must rent this banner with an inflatable or meet the minimum SUB-TOTAL of $150.00, and minimum dollar requirement based how far you are from our office. Kindly reach out if you have any questions.
**IMPORTANT REMINDER:
Bounce Universe
WILL NOT REFUND UNUSED MACHINE/S, SUPPLIES and BANNERS during/after your event,
as such rentals have already been paid for and has/have been taken out of our inventory. Please make sure that you coordinate with us at least 7 days prior your event, should you need to remove a concession machine or additional supplies.